Luken Communications, LLC is proud to announce a multi-station, multi-network affiliation agreement with New York Broadband, LLC, encompassing three stations and two Luken networks. The new affiliates, located in New York (DMA 1), Dallas-Ft. Worth (DMA 5) and San Francisco-Oakland-San Jose (DMA 6), will be distributed between Luken's Retro TV and Rev'n. New York area viewers can already find Retro TV and Rev'n over-the-air on WXNY channels 32.4 and 32.5, respectively. The other stations plan to launch Retro and Rev'n within the next several weeks. A complete listing of stations and channels is itemized below.
You are here:  

Happy Holidays From V8TV!
Register or Login
Your Profile
Modify or Update Your Profile Here:
Subscribe To V8TV!
Strict Standards
: Only variables should be assigned by reference in
/home/v8tvsh5/public_html/V8TV_2/modules/mod_socialmedialinks/mod_socialmedialinks.php
on line
14
Listen to V8 Radio!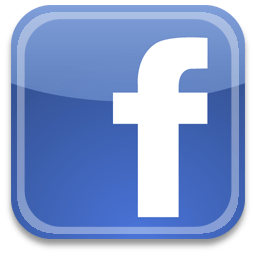 V8 Radio Facebook Page