One area of Muscle Car performance that remains tricky is the braking system. Sometimes, even cars equipped with upgraded brakes donít stop as well as you want them to. We found a solution to this problem and a couple others in the form of a Hydroboost brake booster. Click Read More to see the video!
Holley carburators are simple machines, but if they're not Tuned properly, they won't deliver all the performance they're capable of. We hooked up with Jeff Schwartz for a few tricks he uses to make sure there are no stumbles, bogs, or hiccups related to the tune on a Holley Performance Products 850 CFM Double Pumper carburetor. Click Read More for photos and the video!
Disc brakes were not available back in 1962, so we're retrofitting these onto the Buick with the help of some brackets from Scarebird Mechanical, and the remaining parts from RockAuto.com. Scarebird makes rake brackets to converts lots of '60s cars to disc brakes using factory components, and RockAuto is a great online parts resource. Click Read More for details and the video!
Register or Login
Your Profile
Modify or Update Your Profile Here:
Listen to V8 Radio!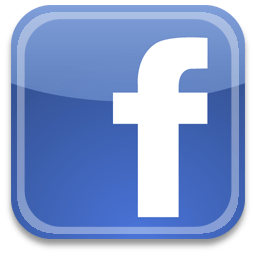 V8 Radio Facebook Page