V8 Radio Listener Reviews
The Best
By holden415
"The best automotive podcast out there. I really enjoy the knowledge that the hosts have. I also love that they share information on their own projects. It's fun to listen to real car guys who don't have unlimited budgets and still try to get the job done"
My favorite podcast!
by Frank n Terry S
Love Kevin and Mike! These guys are entertaining and genuine. Bravo. Cant wait for the next show
Running on all cylinders
by TimmyGisAwesome
Mike and Kevin share a deep well of knowledge with their listeners when it comes to classic cars. I could see my brother playing along with their trivia questions in my head. (He would love this show!!!) It doesn't hurt that both of these guys have great, broadcast quality voices. Kevin actually sounds a lot like Nick Offerman who plays Ron Swanson on Parks and Recreation. Keep up the excellent work!!!
Really good show but...............
by Henry's Son
Hi guys, I think you have an excellent program that I often listen to when working in my own shop at night, but might I make a suggestion??? Please level the volumes OR make Mike sit at least a foot away from the mic.

Problem is that with normal conversation, all is good and then Mike laughs or makes a pronouncement and ALL HELL BREAKS LOOSE!

I know it might be trivial, it becomes a real irritant after a show or two.

OK, that's it, keep up the good work.
Register or Login
Your Profile
Modify or Update Your Profile Here:
Listen to V8 Radio!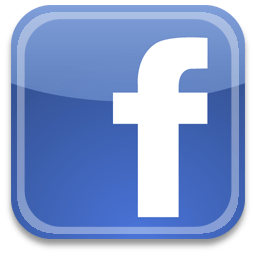 V8 Radio Facebook Page