They also touch on a cool '77 Pontiac Trans Am that just went home after a visit to the
V8 Speed & Resto Shop
for an engine replacement. That's pretty routine in our shop, but the fact that the owners are twin 16 year old guys is not! It's great to see younger people digging these kinds of cars.
Our hosts also chat about the recent inclusion of
V8 Radio
on the
iTunes
"Popular Automotive Podcast" listings! You'll also find the usual trivia question and some other nonsense, and you've got the latest episode of V8 Radio!
Listen here or on iTunes, Google Play, or on the tunein radio, and Stitcher app!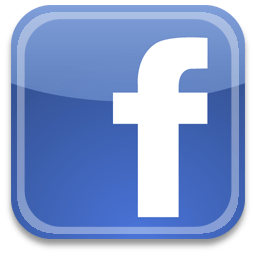 V8 Radio Facebook Page